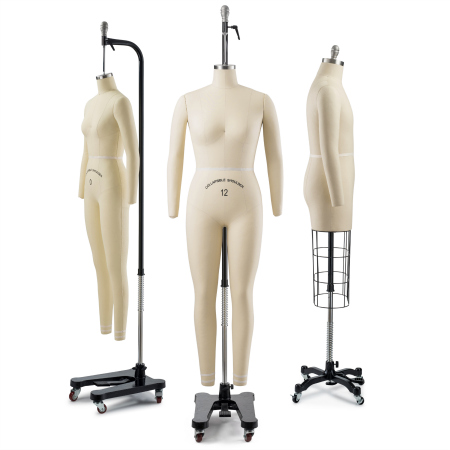 Highest Rated Professional Dress Forms
Our customers love our professional dress forms - and for good reason - we built them with the most useful features, crafted them from only choice materials, and priced them so affordably that anyone can become a pro. Come and see for yourself what all the professionals are raving about!
More than
14,000

clothing brands, fashion schools, designers, galleries and crafters trust TSC forms.
More Price Cutting
The savings don't end with our professional dressforms. Enjoy over 30% off our premium-grade steel sewing scissor set. No coupon code necessary. Free shipping.
$85 $59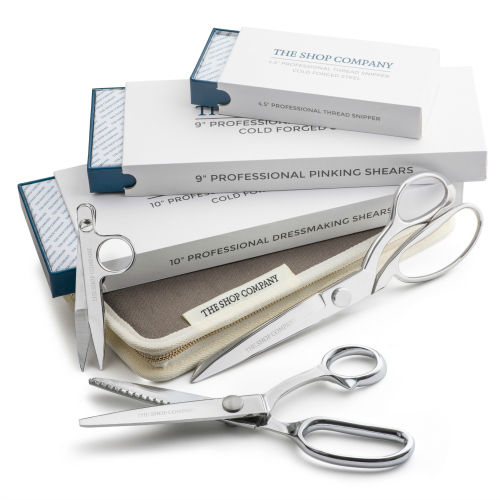 Browse our Collections
Fashion design tools carefully designed to maximize your creativity.
Professional Dress Forms

For the fashion designer, sewing guru, the ambitious or higher-end display. Superb construction. Available in male, female and child designs. Huge range of sizes and functions.

Display Dress Forms

Primarily suited for display but can be used for light sewing work. Available in male, female and child designs. Many sizes and configurations available.

Fashion Tools

From cold forged sharp steel scissors and ingeniously designed cutting mats to our top selling tape measures, our Fashion Design Tools Collection is a must have for any aspiring designer.

Enjoy our Articles
Learn about the dress form, sizing, assembly and more! (see all)
Top Quality at a Fair Price

It makes our job a lot harder but we work tirelessly to develop top notch crafting tools while still keeping the price remarkably low. Spend less, craft more!

Well Loved

Our countless amount of happy customers are our true source of pride. Give us a try and see what all the fuss is about!

Trusted and Secured

We employ the highest levels of security and encryption on top of which we have also partnered with Norton to offer a comprehensive protection and guarantees.