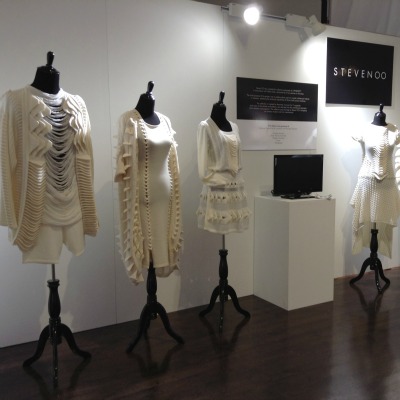 We at The Shop Company are pleased to announce the official launching of our mannequin rental service. This service is already being used now, but we have not been advertising it. Well, that is about to change...
Introducing The Shop Company's Mannequin Rental Program
To rent or to Buy?
When does it make sense to rent a mannequin instead of purchasing one? Usually, any occasion which requires the mannequins for short term and has strict time windows should rent instead of purchase. Trade show organizers, exhibitors, fashion shows, popup stores or related events are usually all able to benefit from our rental program. The three primary benefits to renting are:
low cost mannequins - basically you get more mannequins for less money. You worked hard to prepare your merchandise for the event, why not use more displays to showcase them better?
cheaper delivery - While our usual shipping rates for purchased mannequins are one of the lowest in the industry, for rentals - since we use one of our own larger trucks - we can ship significantly more for significantly less (yes - 'more for less' is our theme for rentals).
scheduled delivery and pickup - Most events have strict pickup and drop off times around which it will be difficult to ship purchased mannequins to using our standard shipping carriers . However, for our rentals which, as noted before, we use our own trucks and can usually work with even the strictest delivery and pickup schedules. All we would need is an understandable 3 hour window for drop off and pickup and we will be able to deliver your rentals exactly when you need them. In addition, our drivers have significant experience in shipping our forms to events at most locations around Manhattan and surrounding areas, so you will not have to worry about any difficulties with the location's loading docks are other similar issues.
Are you organizing a trade show/ exhibition? Are you an exhibitor at one of these events? If you need temporary access to high quality mannequins, body forms (dressforms) or clothing racks then why not give our new mannequin rental program a try!